The
2005 SASS New Hampshire and Vermont State Championships
were held July 8-10th (Friday-Sunday) at the Pemigewasset Valley Fish & Game Club, Inc., Holderness, NH. There were 131 shooters. It rained on Friday and Saturday, but cleared up on Sunday.
Jake Mountain and Pistol Packin' Punky were the 2005 SASS New Hampshire State Champions while Dastardly Dirty Dan and Half-A-Hand Henri were the 2005 SASS Vermont State Champions.
Anticipated dates for next year's "Fracas in Pemi Gulch" (2006 SASS NH/VT State Championships) is July 7-9, 2006.
Category Winners:
Traditional: Jake Mountain
49er: Chuckaroo
Classic Cowboy: Just Plain Larry
Duelist: Kidd Thunder
Frontiersman: Dakota Joe
Frontier Cartridge: Callous Clyde
Frontier Cartridge Duelist: Gun E. Bear
Gunfighter: Half-A-Hand Henri
Modern: Paden Lead
Men's Senior: Rowdy Bill
Men's Senior Duelist: Single Action
Elder Statesman: Beaver Trapper
Ladie's Traditional: Stormy Shooter
Ladie's Duelist: Nantucket Dawn
Ladie's 49er: Annabelle Bransford
Senior Ladies: May Rein
Grand Dame: Bonnie Dee
Junior: Alzada Kid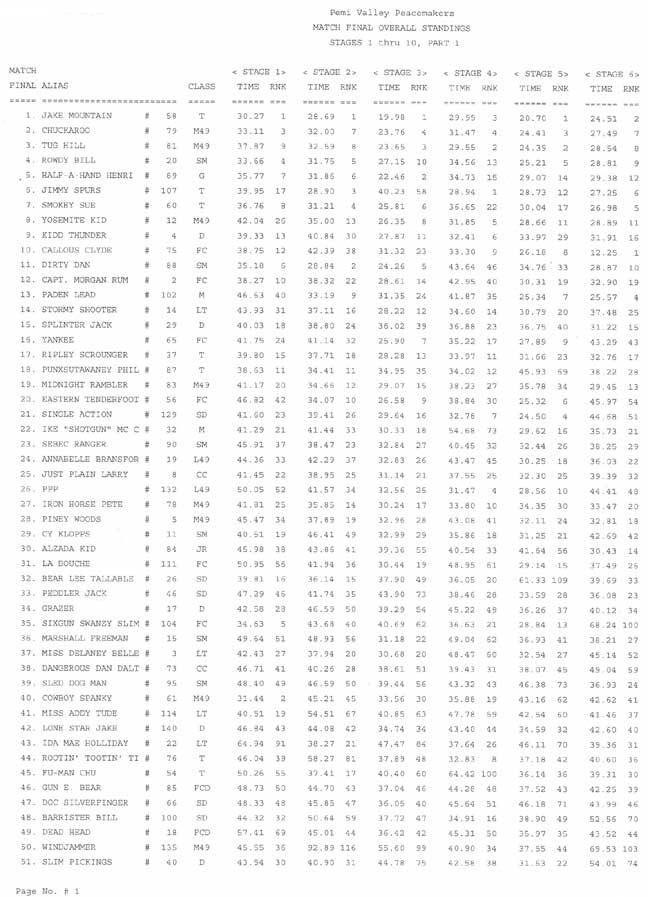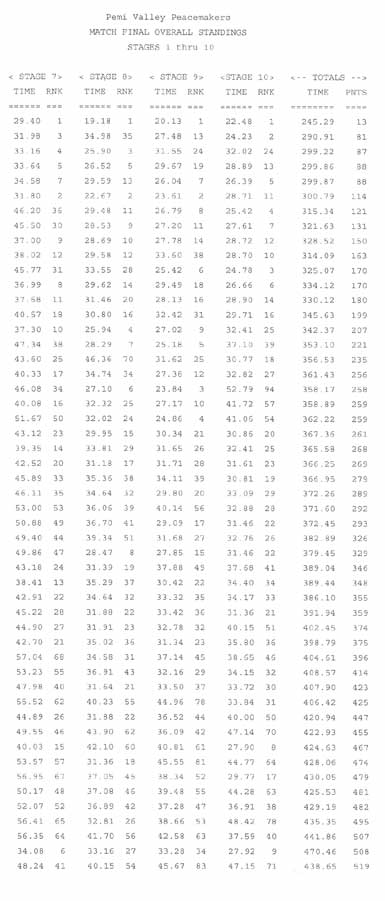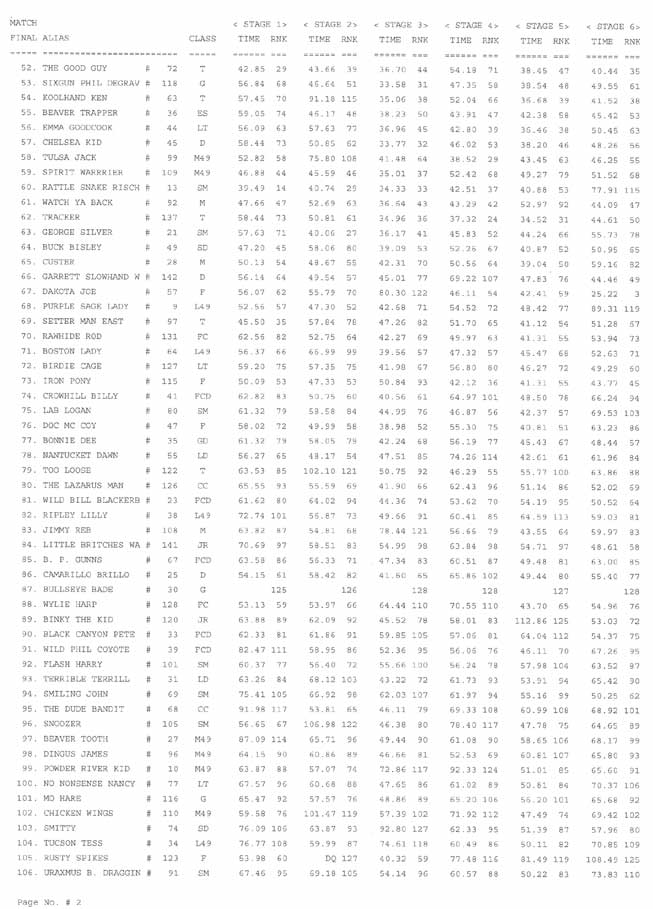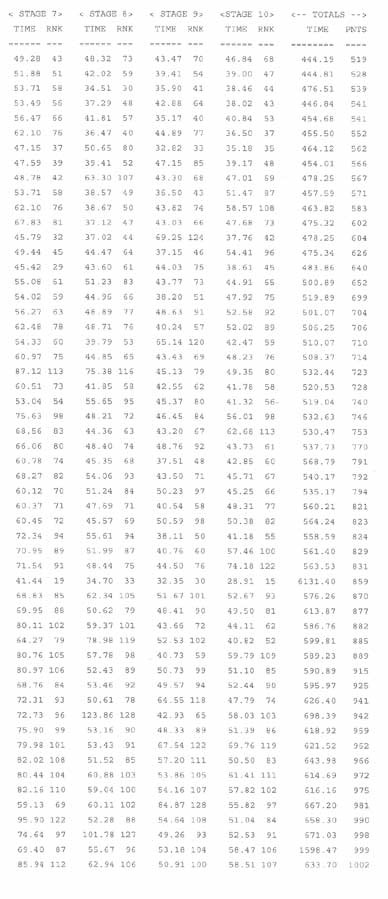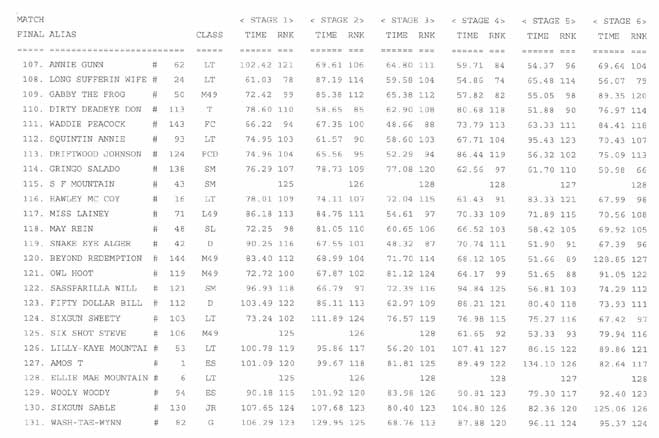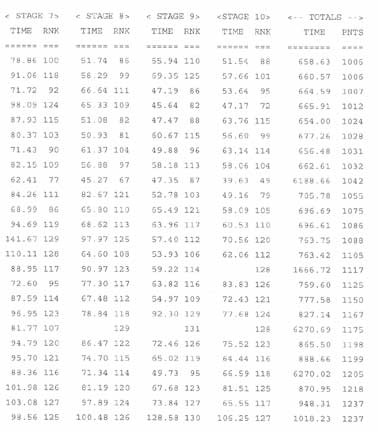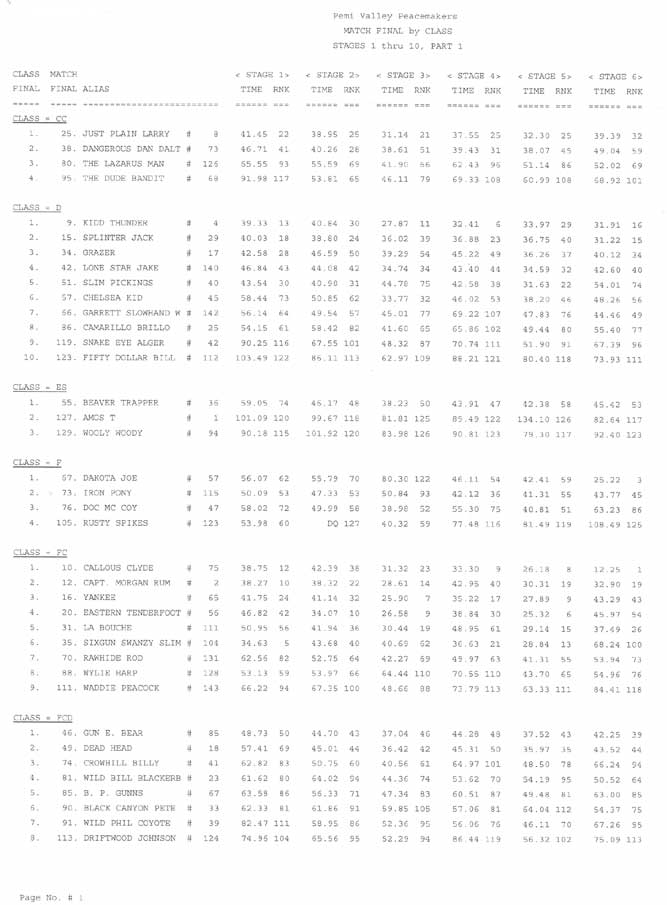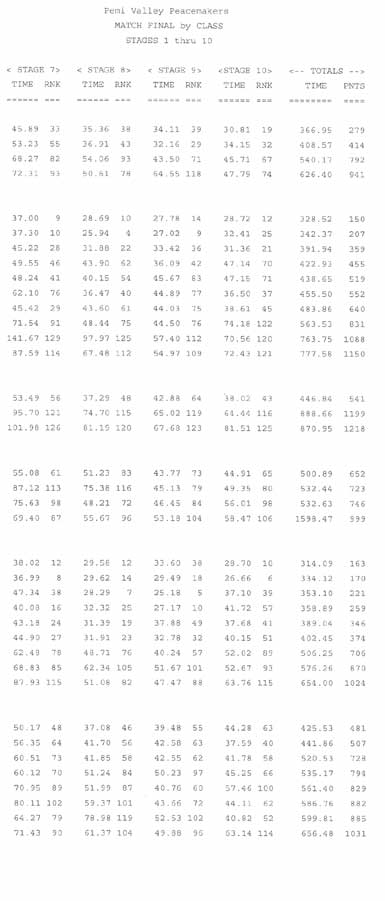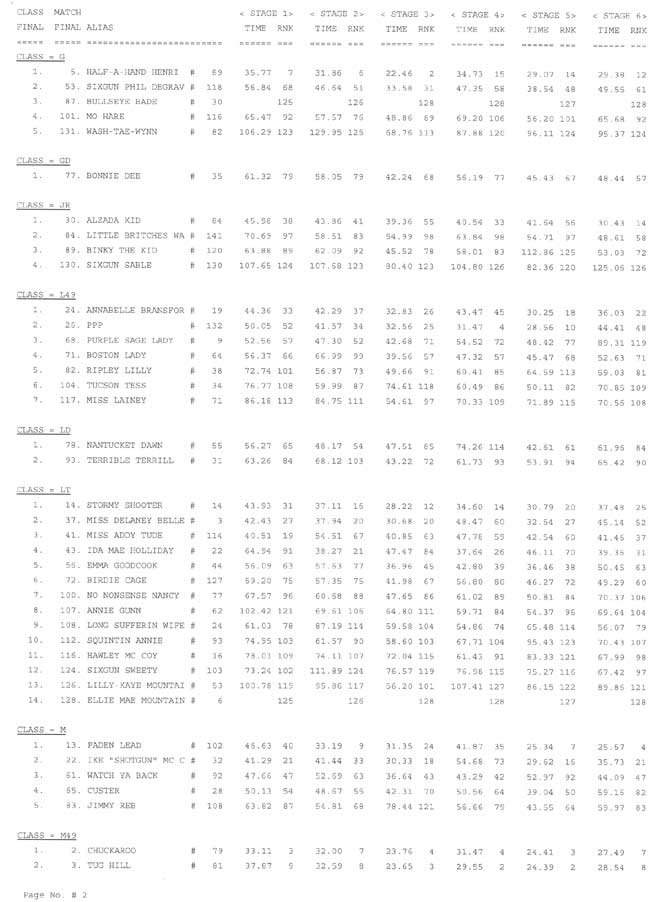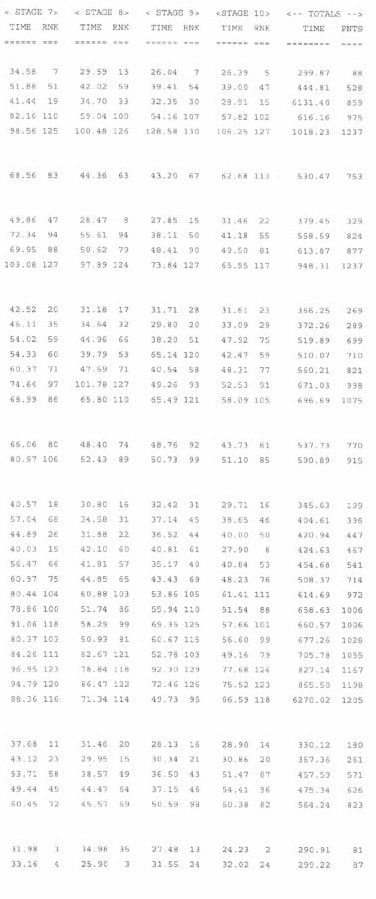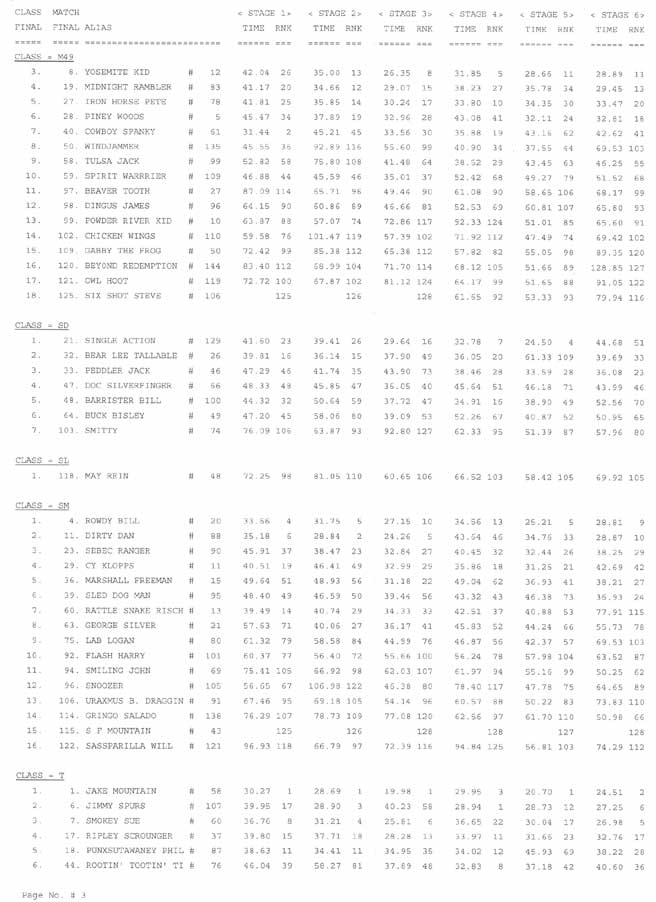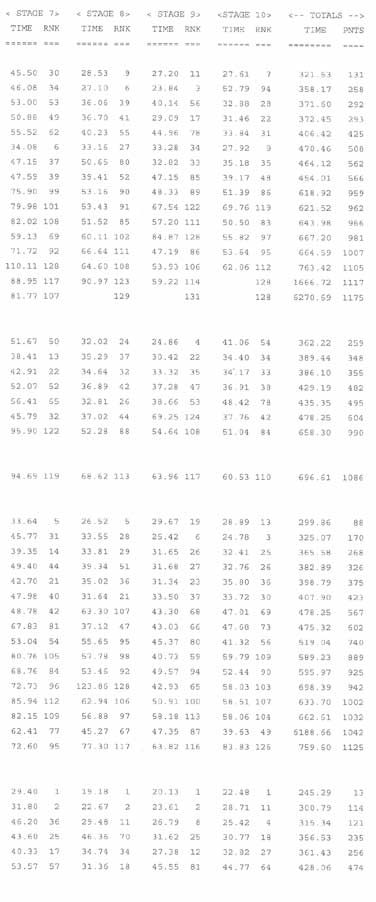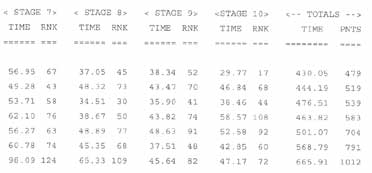 Photos taken by Dead Head.
Photos taken by Wild Bill Blackerby and Ida Mae Holliday.

---
|
Home
|
Shoots
|
Results
|
Lodging
|
Directions
|
Posse
|
Photos
|
TG Page
|
Links
|
---