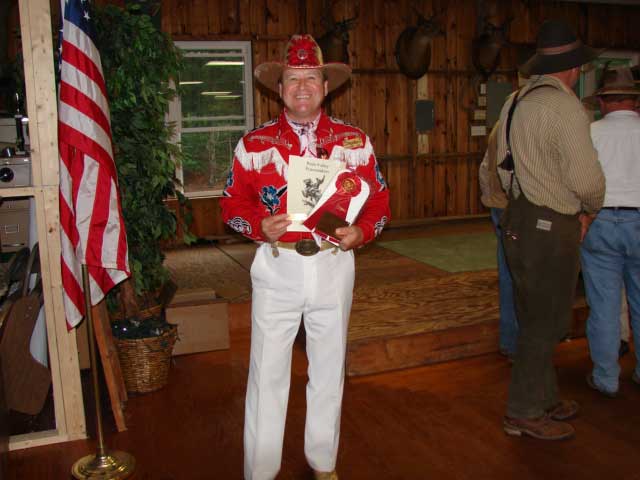 B-Western.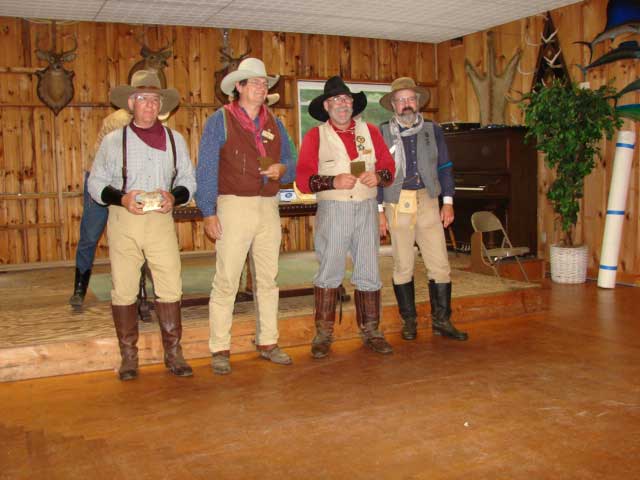 Classic Cowboy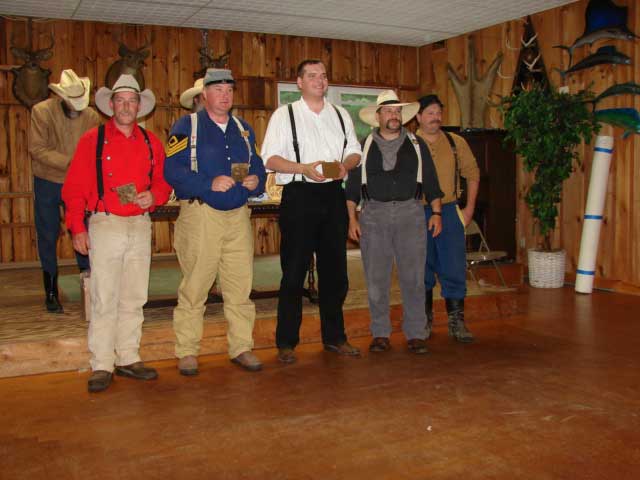 Duelist.

Frontier Cartridge Duelist.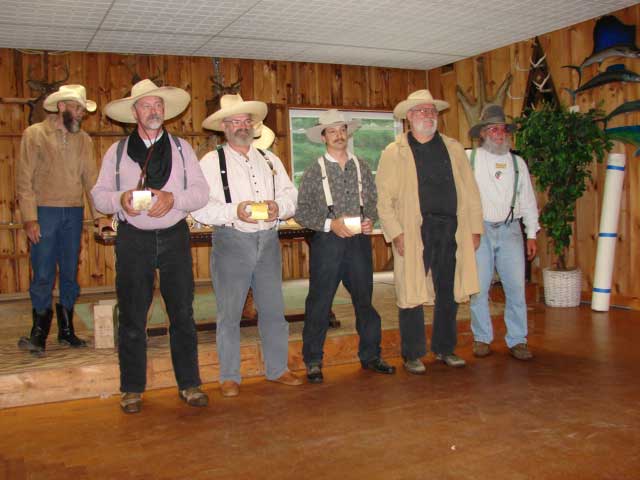 Frontier Cartridge.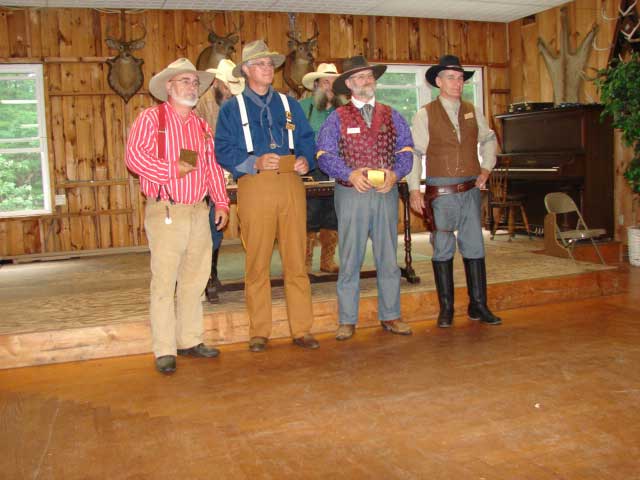 Frontiersman.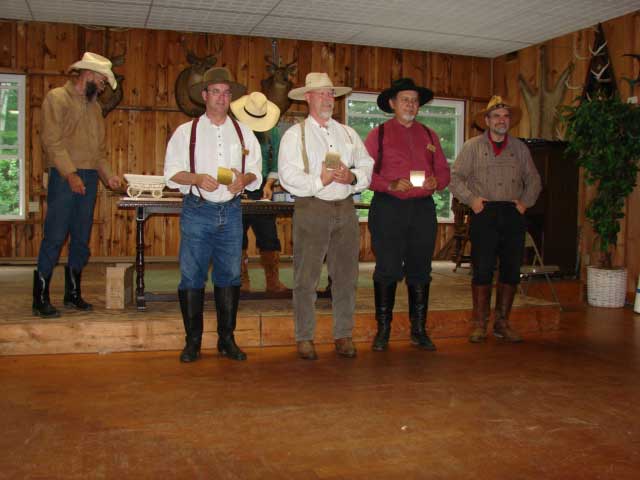 Frontier Cartridge Gunfighter.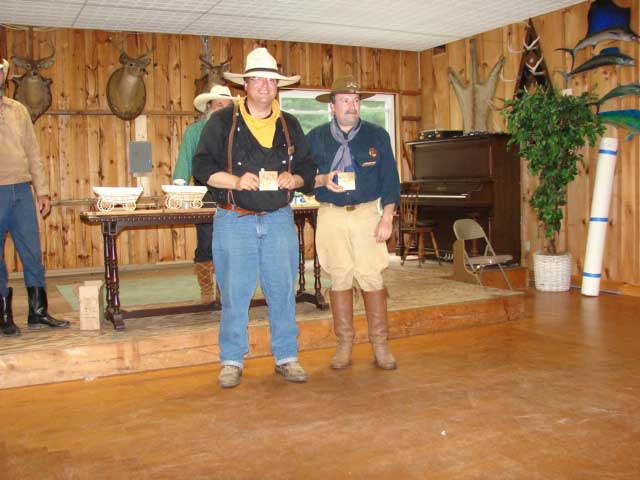 Gunfighter.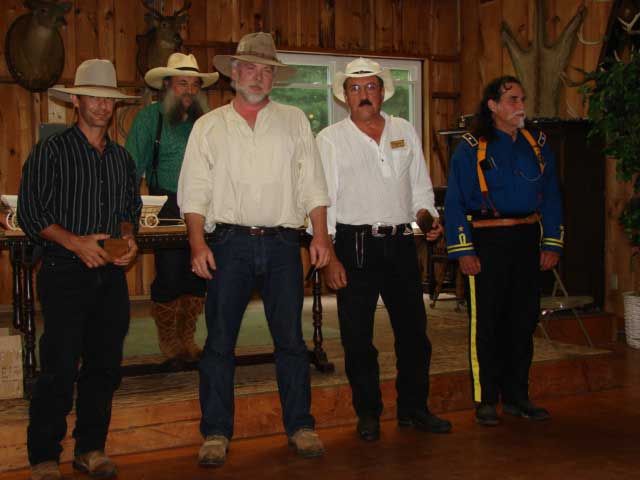 Modern.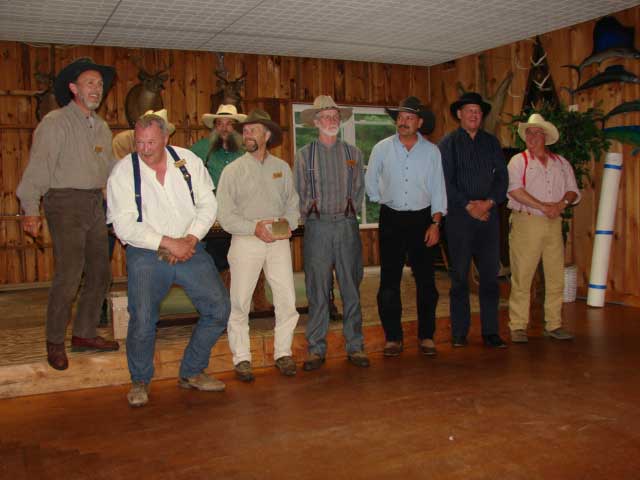 49ers.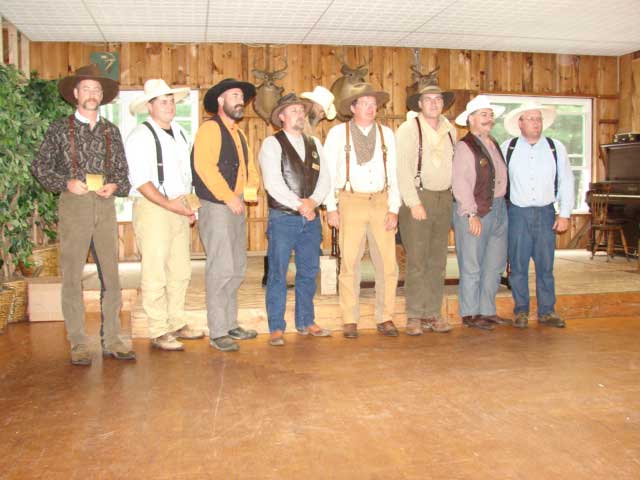 Traditional.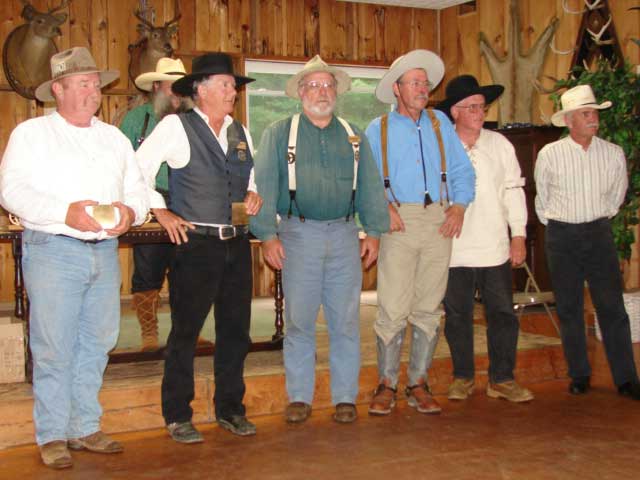 Senior.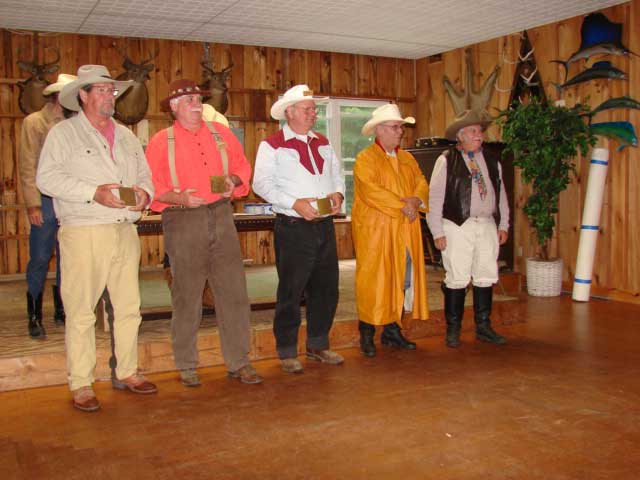 Senior Duelist.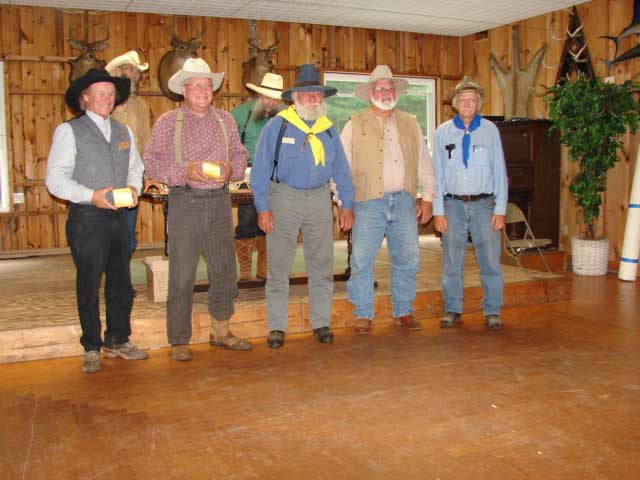 Silver Senior.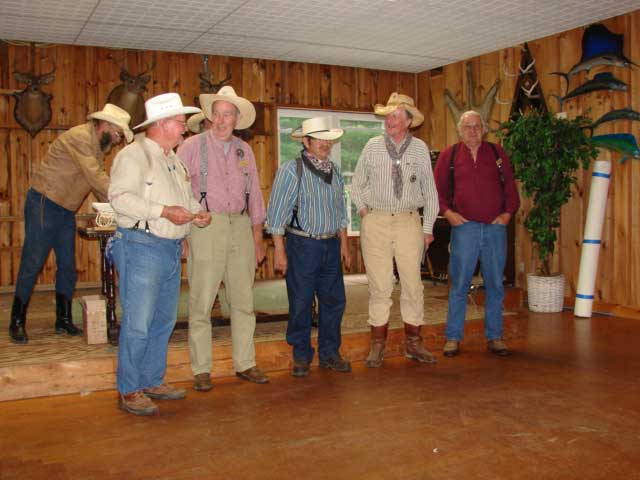 Elder Statesmen.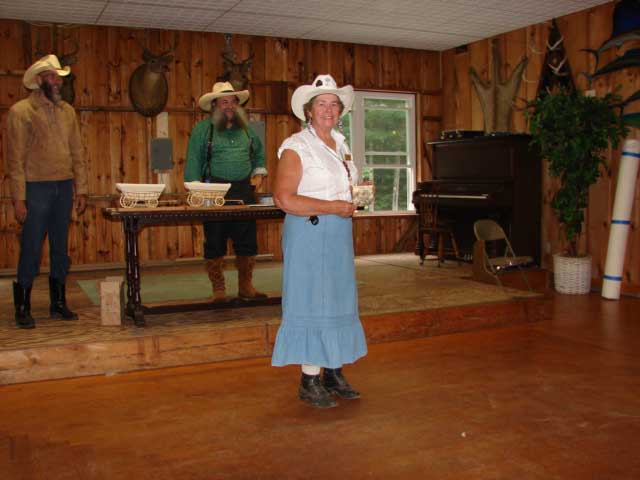 Grande Dame.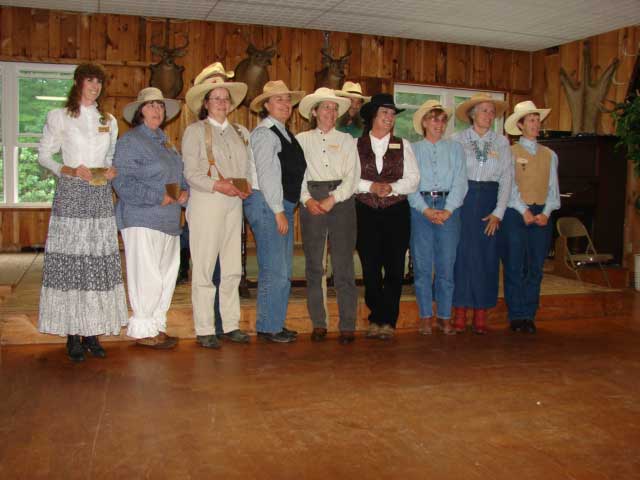 Ladies 49er.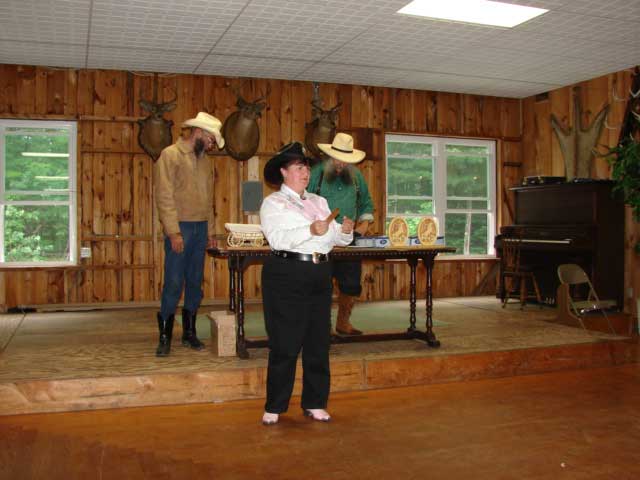 Ladies B-Western.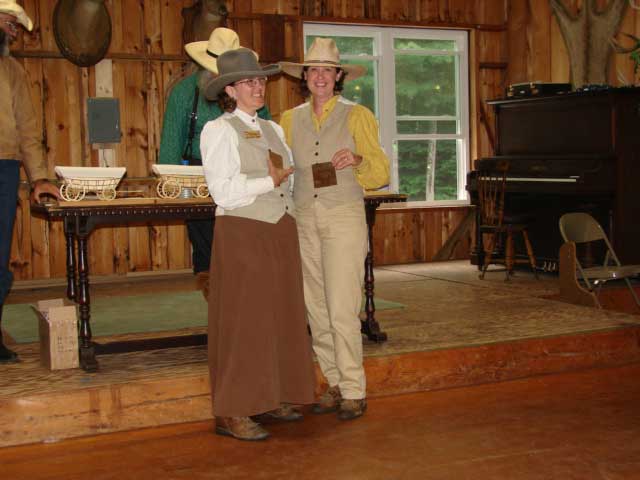 Ladies Duelist.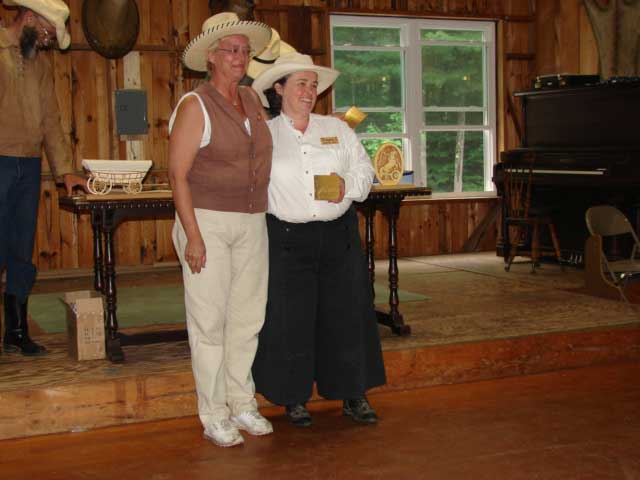 Ladies Frontier Cartridge.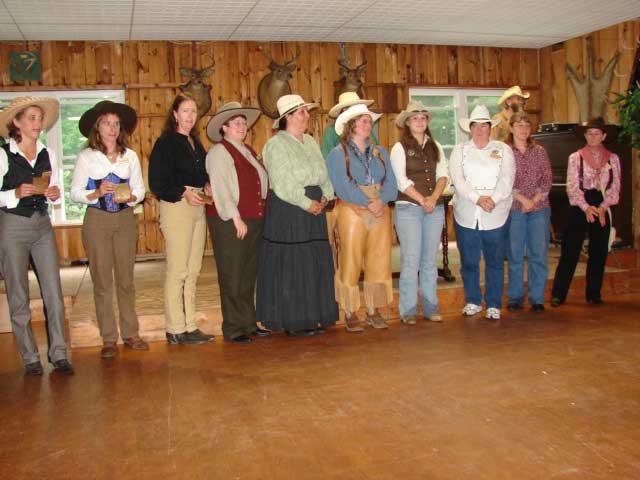 Ladies Traditional.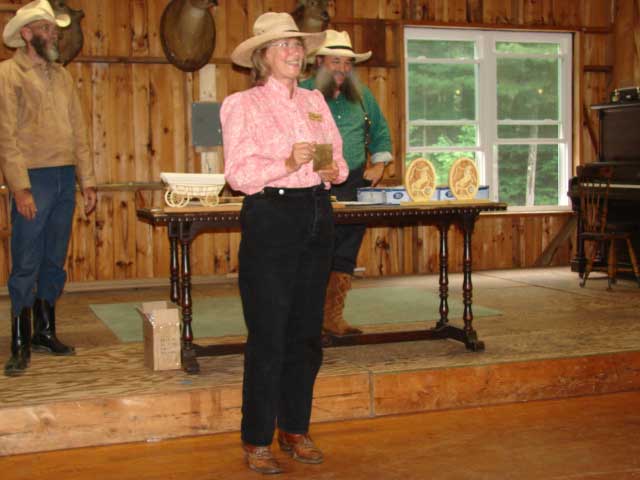 Ladies Senior.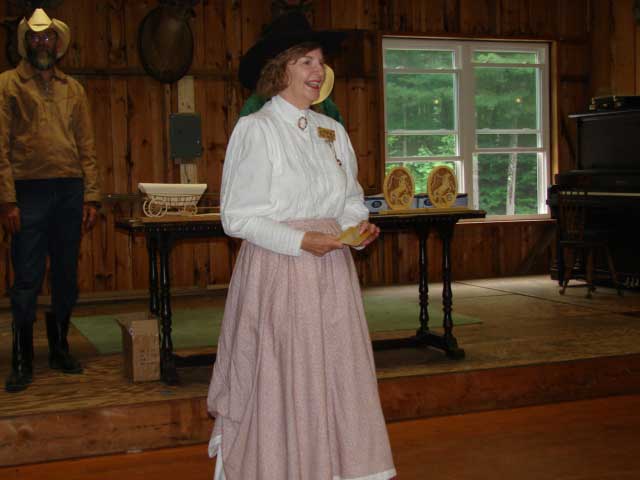 Ladies Silver Senior.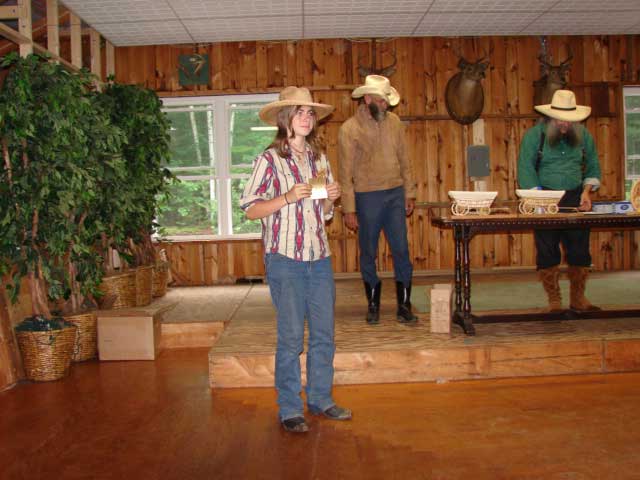 Junior Girl.

Buckerette.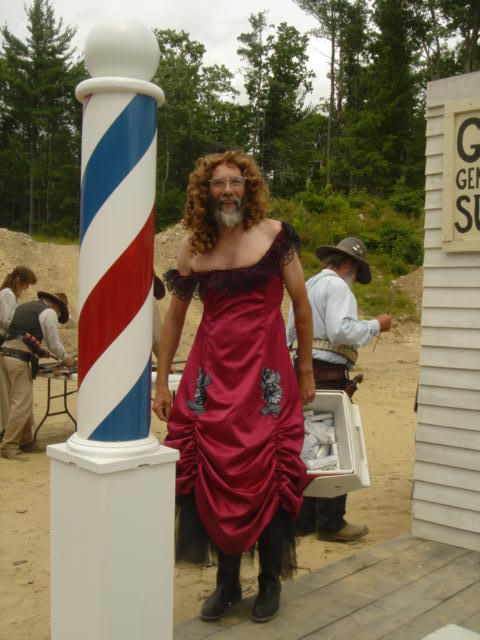 Hermit Josephine - selling sandwiches.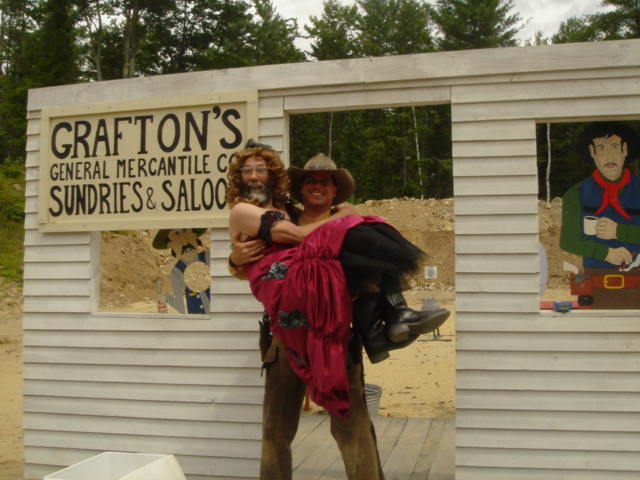 Yukon Mike manhandling Hermit Josephine.
These photos are courtesy of One Eyed Black Jack: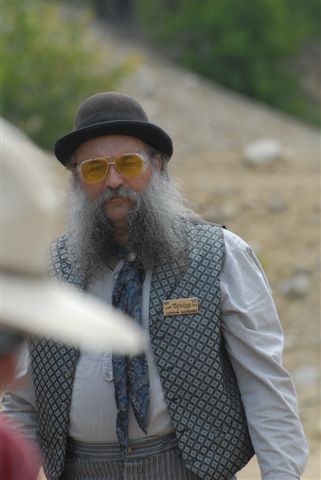 Capt. Sideburns - Match Director.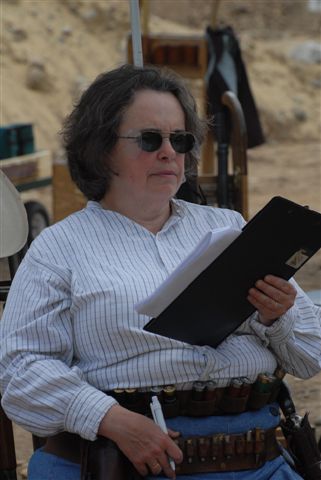 Boston Lady.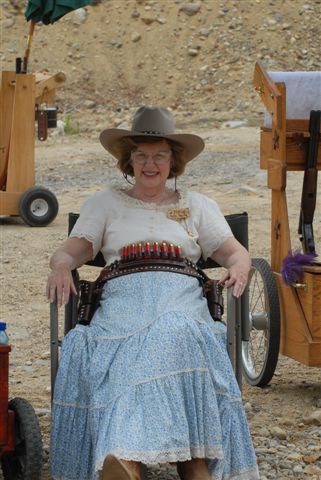 May Rein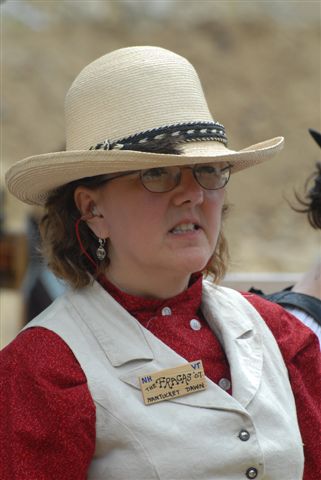 Nantucket Dawn

Punxsutawney Phil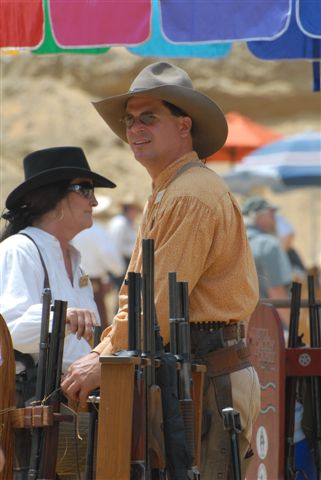 Yukon Mike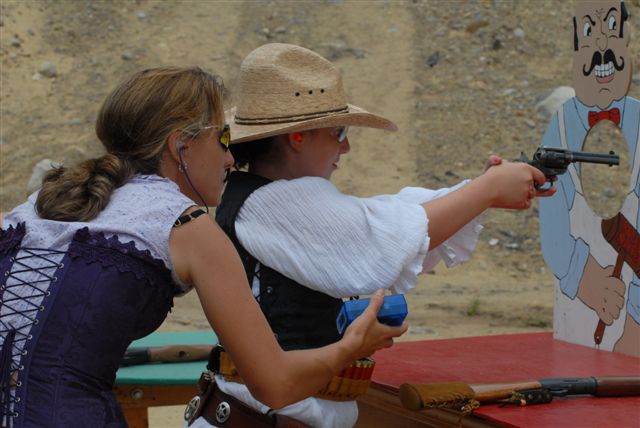 Appaloosa Amy and Snazzy McGee.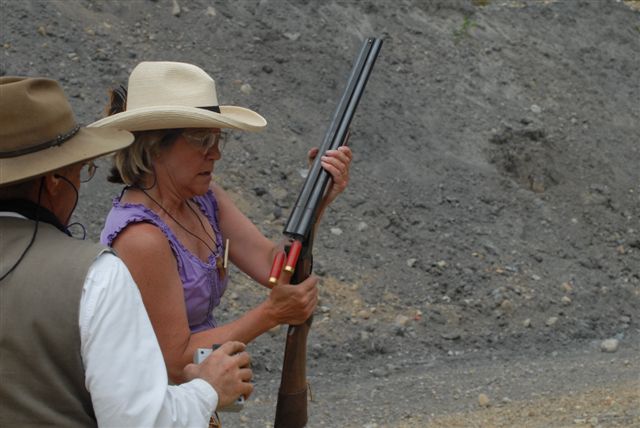 Wild Sage

Chelsea Kid.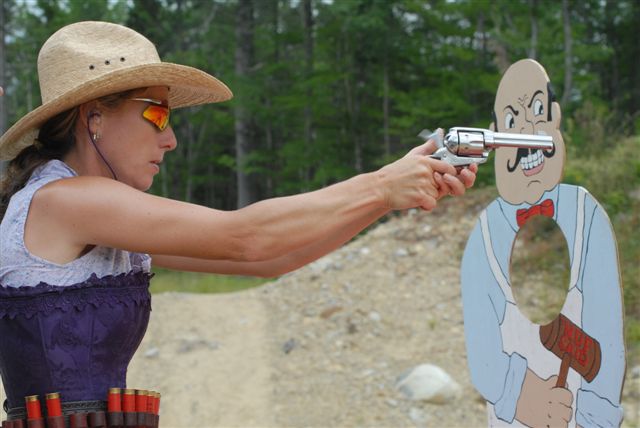 Appaloosa Amy with the hammer falling ...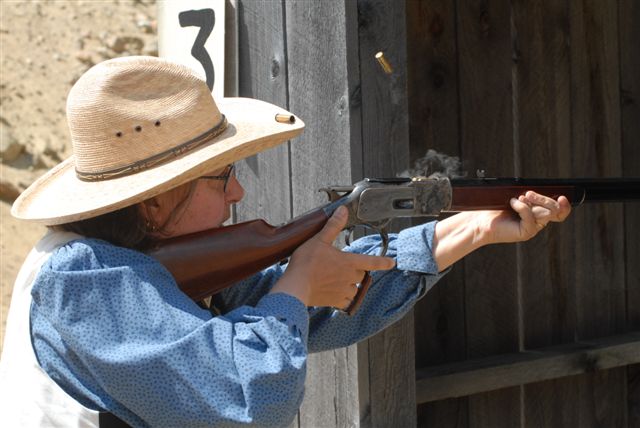 Avocatessa

Emma Goodcook - 2007 SASS VT State Ladies Champion.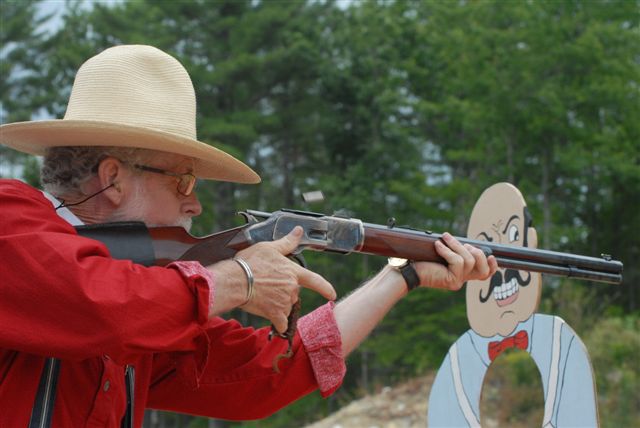 Eastern Tenderfoot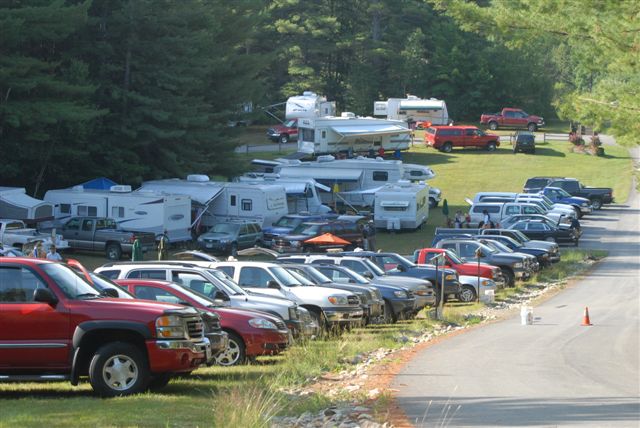 Some of the campers and cars ...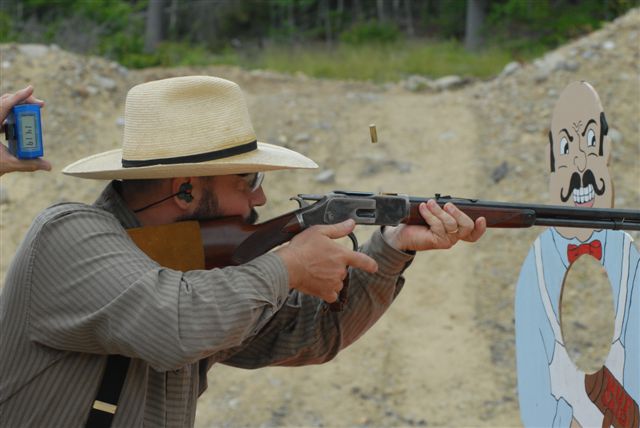 Quaker Hill Bill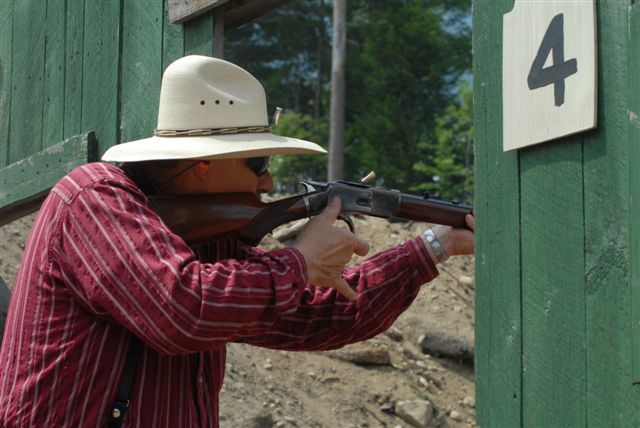 Sedalia Cowpoke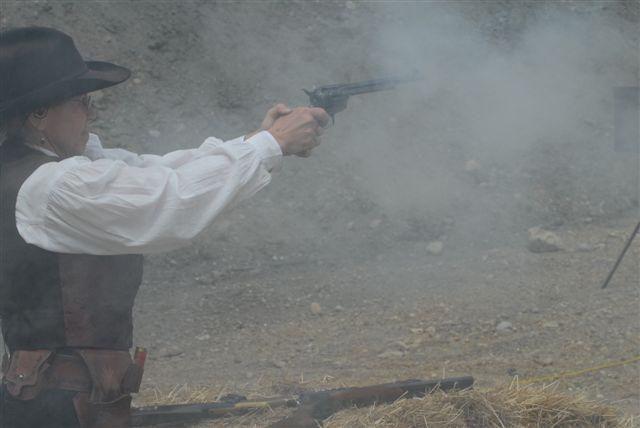 Tucson Tess

---
|
Home
|
Shoots
|
Results
|
Lodging
|
Directions
|
Posse
|
Photos
|
TG Page
|
Links
|
---