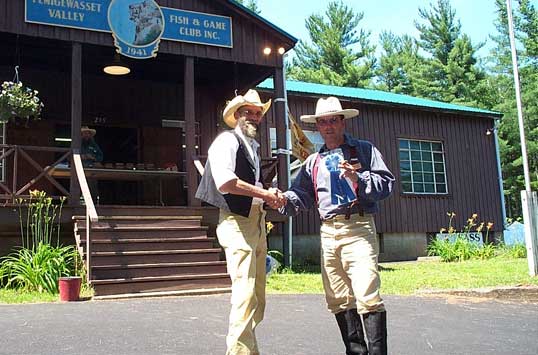 Dead Head with ribbon for winning the 300 yard long range event at 2005 Fracas at Pemi Gulch.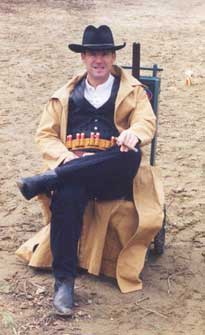 'Dead Head' relaxing on his cart with a cigar.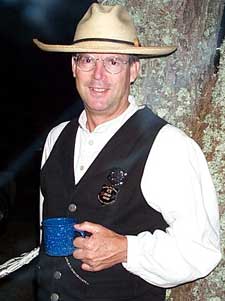 'Dead Head' - SASS Maine State Championships.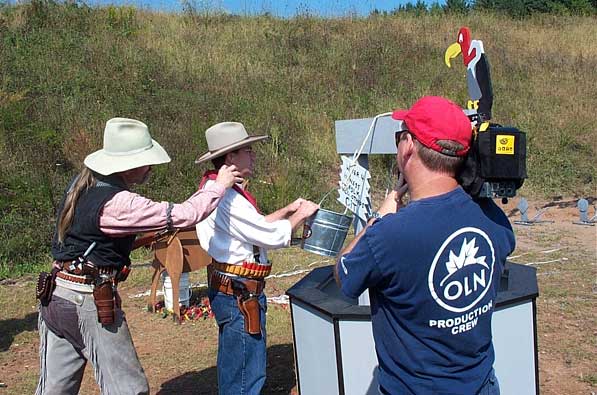 'Dead Head' being filmed by OLN at the 2004 SASS North East Regional.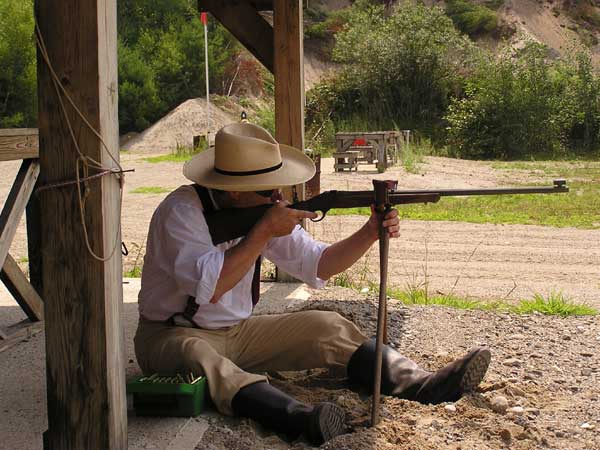 'Dead Head' winning the 300 yard Long Range Rifle event at the 2004 SASS MA State Championships.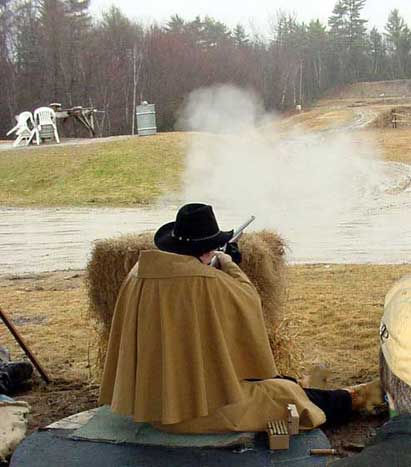 Shooting the April 2004 Long Range Rifle event in Keene, NH.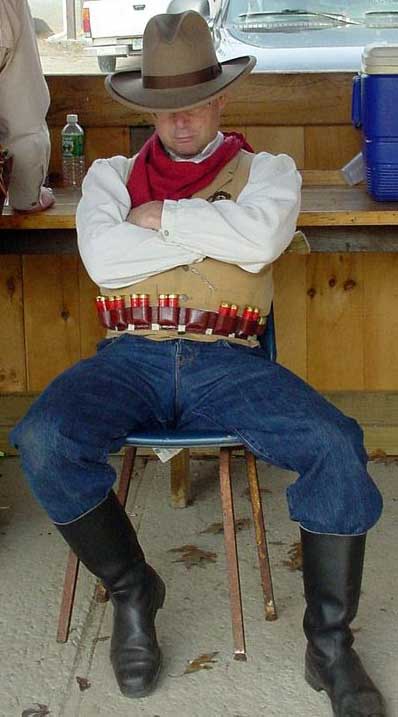 Taking a snooze between stages at Newton, NH.

Email "Dead Head", SASS #29768
---
|
Home
|
Shoots
|
Results
|
Lodging
|
Directions
|
Posse
|
Photos
|
TG Page
|
Links
|
---